We are a quality-focused web development company as well web designing company, who works to deliver scalable, and affordable, web solutions to our clients across the globe.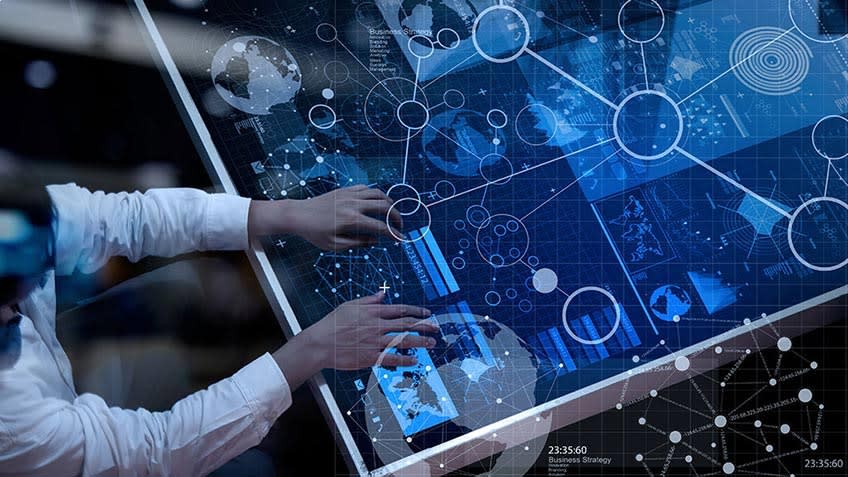 3D-Rex Studios take a comprehensive approach to web development from coding and mark-up to web design and content.
You want a website that is customised to your specific requirements. That's why we never use preset templates in web design.
Search Engine Optimization is prime to success. Our SEO strategies will earn your site a better ranking in search results.
Multimedia is any content that uses a combination of different content forms such as text, audio, images, animations, video and interactive content
3D-Rex Studios specializes in high-impact, customized print solutions for regional, national, international campaigns and events.
An experienced database developer is able to read between lines when a customer approaches him with functional requirements.
We love our customers and they love our work. Over the years, we've received overwhelming support, love and inspiration from our clients.
It was important for me to find a group that I could communicate with on a level that I could understand...it was very easy for me to communicate what we wanted and for them to translate that to what worked.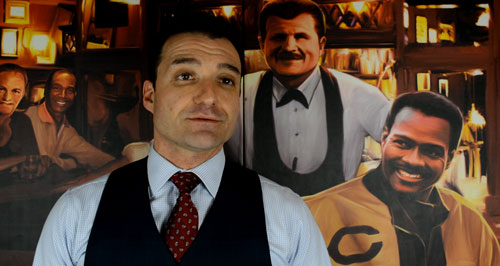 Very successful project that included a complete responsive site build and custom programming to facilitate the presentation of research and other types of dsata.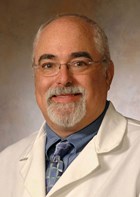 Jerrold R. Turner, MD, PhD
Tight Junction Biology
3DRex has assisted Chipman Design with the production of multiple visually appealing and dynamic web sites.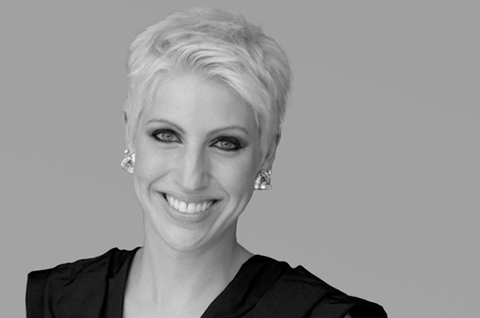 Lauren Chipman
Chipman Design Architecture
Quite Impressive To Know More About The Services?