Small to Large Businesses
WEB & APP DEVELOPMENT
+ DIGITAL MARKETING
TO GROW YOUR BUSINESS
Experience World-class Agile Product Development
We serve various industries including automotive,chemical, pharmaceutical, manufacturing, packaging, financial, telecommunication and professionals like consultants, attorneys, doctors, and many more in Chicago and nearby counties, as well as numerous national and international clients. Not just a "typical" Web development company, 3D-Rex Studios is a New Media design and production firm that creates solutions to help clients expand their traditional business into the digital realm.The studio's talented IT and design professionals enable us to provide clients with cutting-edge skills and a top-quality service spectrum,
We think big and have hands in all leading technology platforms to provide you wide array of services.
3D-Rex Studios take a comprehensive approach to web development from coding and mark-up to web design and content.
You want a website that is customised to your specific requirements. That's why we never use preset templates in web design.
Search Engine Optimization is prime to success. Our SEO strategies will earn your site a better ranking in search results.
Noteworthy Featured Projects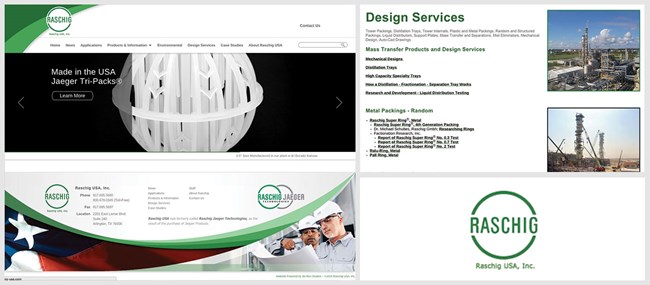 Raschig USA
This leading German leading chemical firm has chosen 3D-Rex as their web development firm to work on a multilingual, CMS driven portal. It is currently running in English, German and Chinese. CMS includes integrated multilingual SEO capabilities and a contact module that allows customization per product line and language for optimum delivery of inquiries to relevant line managers.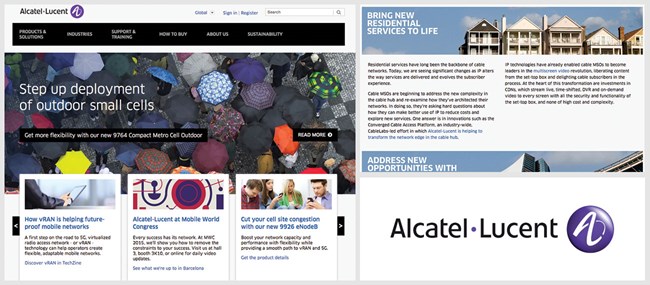 Alcatel - Lucent
3D-Rex Studios has been commissioned by Alcatel Lucent (a backbone networks, user terminals for operators, enterprises and consumers provider) to develop an Database Application that analyzes raw CSV data to be automatically converted in accurate reports (Reporting Tool and SQL Support).
Here's why people choose choose to work with 3D-Rex Studios
We build and strategize solutions based on your vision so that you have all the options before moving forward with your project.
Your satisfaction is our very first priority. If you have any concern about your game, we are here to solve them in every possible manner with flexibility.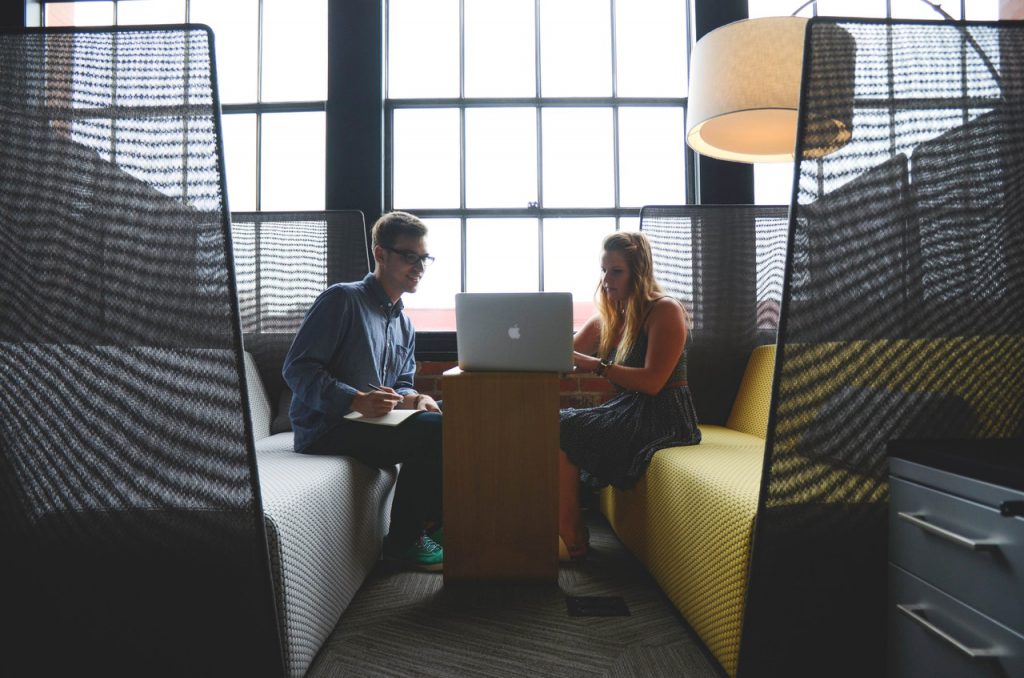 Let's build a solution that fulfills your dream. With an experienced and talented team, you can build precisely what you need.
Start your project right away!
Time is of the essence. Let's talk today and see what we can do with your vision.
We love our customers and they love our work. Over the years, we've received overwhelming support, love and inspiration from our clients.
It was important for me to find a group that I could communicate with on a level that I could understand...it was very easy for me to communicate what we wanted and for them to translate that to what worked.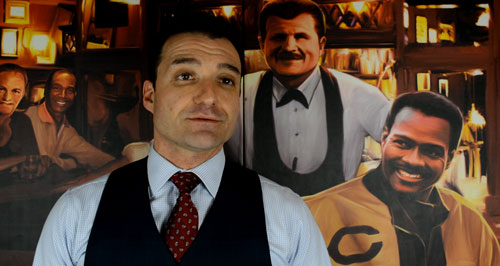 Very successful project that included a complete responsive site build and custom programming to facilitate the presentation of research and other types of dsata.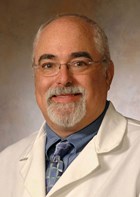 Jerrold R. Turner, MD, PhD
Tight Junction Biology
3DRex has assisted Chipman Design with the production of multiple visually appealing and dynamic web sites.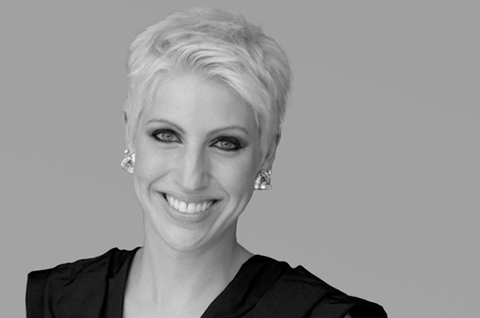 Lauren Chipman
Chipman Design Architecture

Heiber + Schroeder USA, Cary, IL
3D-Rex Studios has been commissioned to overhaul Heiber + Schroeder's Internet presence. In 2008 3D-Rex Studios developed a highly successful Flash-based website for Heiber + Schroeder, which is now being turned into an interactive .NET-based portal for all H+S' clients packaging needs. Featuring deep social Media integration, videos and brochure downloads, the entire front- and back-end are closely tied into an SEO and SEM campaign, in order to sustain and broaden H+S top Google and Bing! rankings.

Riordan Corporation, Chicago
3D-Rex Studios has been commissioned as web development company to work on a new CMS-based website for its new automotive division "MeMaintain.com" featuring complex database architecture and design on the back-end and convenient, intuitive and easy to navigate front-end, including a user system and much more!

Melanie Sherman Ceramics, Kansas City
Prominent ceramic artist Melanie Sherman has commissioned 3D-Rex Studios to develop a new CMS based Internet presence, including a blog, an online shop, an interactive gallery an much more! 3D-Rex Studios has also developed logo concepts for Mrs. Sherman and established a new CI.
Quite Impressive To Know More About The Services?