3D-Rex Studios is a web design company that specializes in high-impact, customized New Media and Multimedia solutions, combining intelligent techniques with eye-catching design. We are a web design company with experience in many industries such as automotive, pharmaceutical, chemical, manufacturing, packaging, financial, telecommunications and professionals like consultants, attorneys or doctors.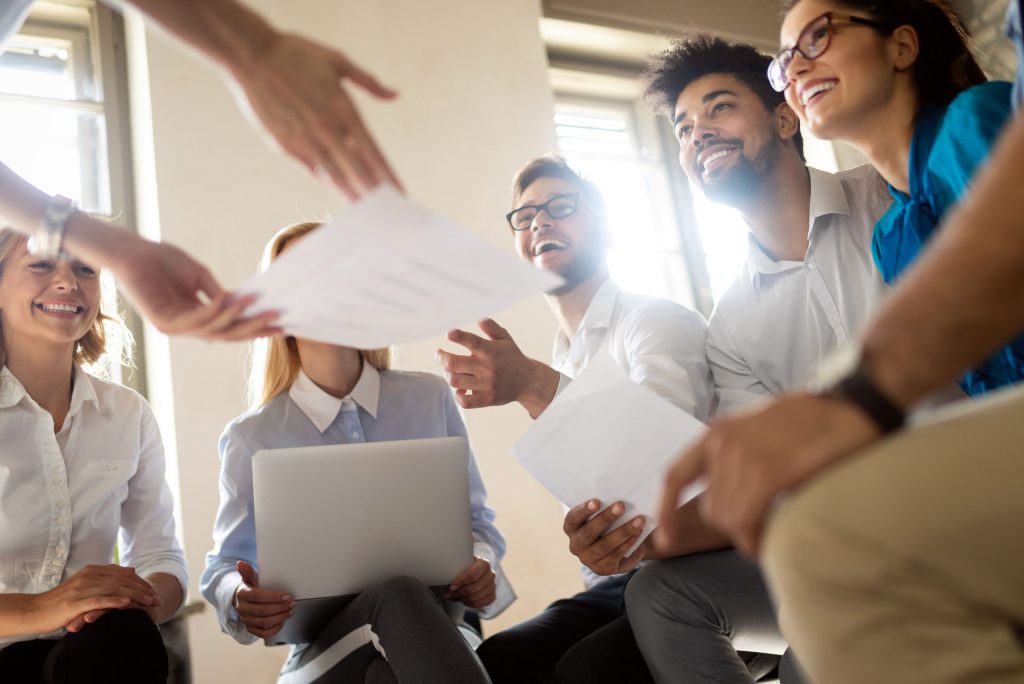 Our mission is to transform our clients' businesses, allowing them to utilise powerful technologies and improve their processes. We want to be consistently bringing out world-class products and services, that benefit businesses of all sizes, making them more efficient and effective.
Our vision is to be the most sought after digital agency in the world, facilitating sustainable growth and prosperity for our local and international clients. We are continuously evolving to become an industry leader in the vibrant field of web technologies.
We are a team of highly qualified and skilled Developers and Designers to offer quality services at very reasonable pricing.
Here at Aghadi Infotech, We also let our clients hire a dedicated team from us so that they can keep the focus on their business effortlessly.
When it comes to hiring a dedicated team or an individual IT expert for your project from us, you get flexible & very affordable pricing.
Our team follows all the latest technologies and modern infrastructure to develop all kinds of web apps for our clients.
We also offer completely free One-Year free technical support to all valuable clients of Aghadi Infotech without any charges.
We also offer the option to hire a fully dedicated team of developers and designers, which can easily be managed as your In-House team.
3D-Rex Studios offers the highest degree of customer assistance and support to all of its clients. The studio has been holding a Complaint Free "A" rating with the Better Business Bureau since it joined the BBB in 2003. The response time to client e-mails is less than eight hours. 3D-Rex Studios has a server emergency department that deals directly with the clients' hosting company to resolve 3rd party outages and malfunctions immediately. The studio's dedicated staff will work on resolving any issue to the client's satisfaction – guaranteed.
3D-Rex has in-house staff that is fluent in English, French, Spanish and German. Being able to write or speak with a client in his native tongue enables 3D-Rex Studios to interact without language barriers. This makes communication with the client easier, more efficient and accurate so nothing gets lost in translation.
3D-Rex Studios is not limited to serve clients in a specific geographical area. Being located in the Chicagoland area the studio has clients in the United States of America, Canada, South America, Europe; primarily Germany, Switzerland, Austria, U.K., Netherlands, Belgium, France, Italy and Spain, as well as southern Africa, India, China, Japan, other Asian countries as well as Australia. The firm's staff is capable of traveling nationally and internationally to serve its clients better. 3D-Rex Studios also has service and sales staff located in Germany, Switzerland, Belgium, the U.K., Argentina and India.
3D-Rex Studios not only offers competent New Media solutions, but also competitive and affordable pricing on projects of every size – guaranteed.