Over the years 3D-Rex artists have worked on countless 2D and 3D animation projects. Our 3D animation studio primarily focuses on: Architectur, Landscape Architecture and Product Visualization, for Print, Video and Digital formats.
Multimedia is the field concerned with the computer controlled integration of text, graphics, drawings, still and moving images (Video), animation, audio, and any other media where every type of information can be signified, stored, communicated and handled digitally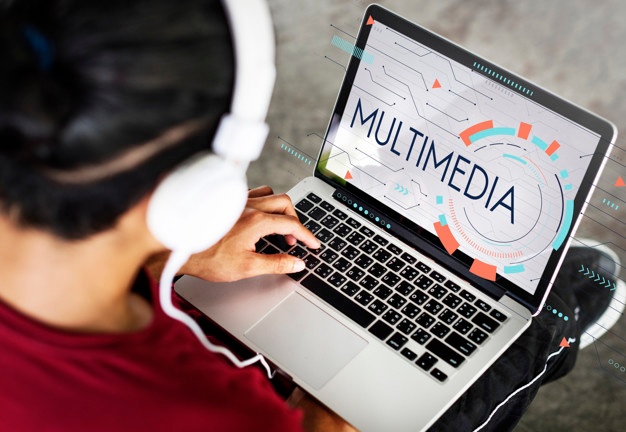 As technology evolves, your business needs to adapt and modernise. The forefront of your business is your website and collateral, they're your largest assets (besides your staff of course). 3D-Rex. constantly stay up to date with current design trends and can produce designs for your website, logo, stationery, collateral and online advertising.
Most of our 2D animations are done in Flash. We have used Flash since 1996. Back then the application was called "FutureSplash Animator". Since then our team of designers and animators are BETA testers (first for Macromedia now for Adobe). Currently 3D-Rex Studio team members are using Flash version CS5. Besides Flash our Team frequently works with Adobe After Effects and since 2007 Microsoft Silverlight a web application framework that provides functionalities similar to those in Flash. 
The 3D-Rex design team is very well known for its creative animations and artistic approach. 3D-Rex has produced 2D animations for large corporations (product or ad animations), mid-size businesses (website animations, exhibition and show booth presentations) as well as musicians, fine artists and professionals like attorneys, doctors or consultant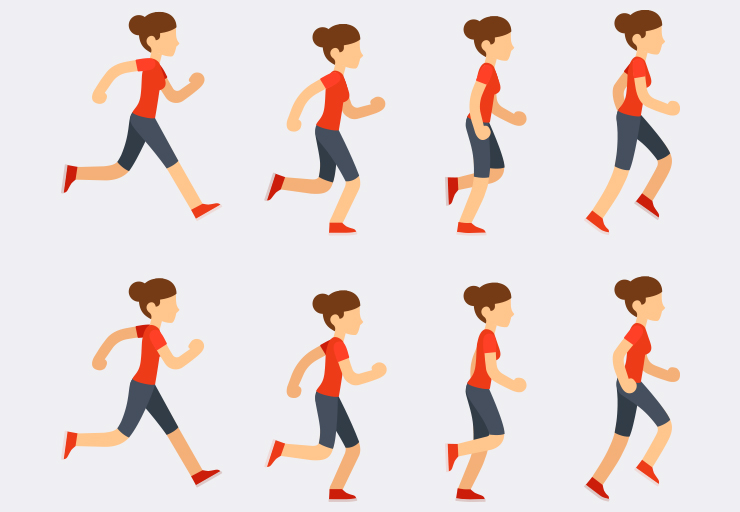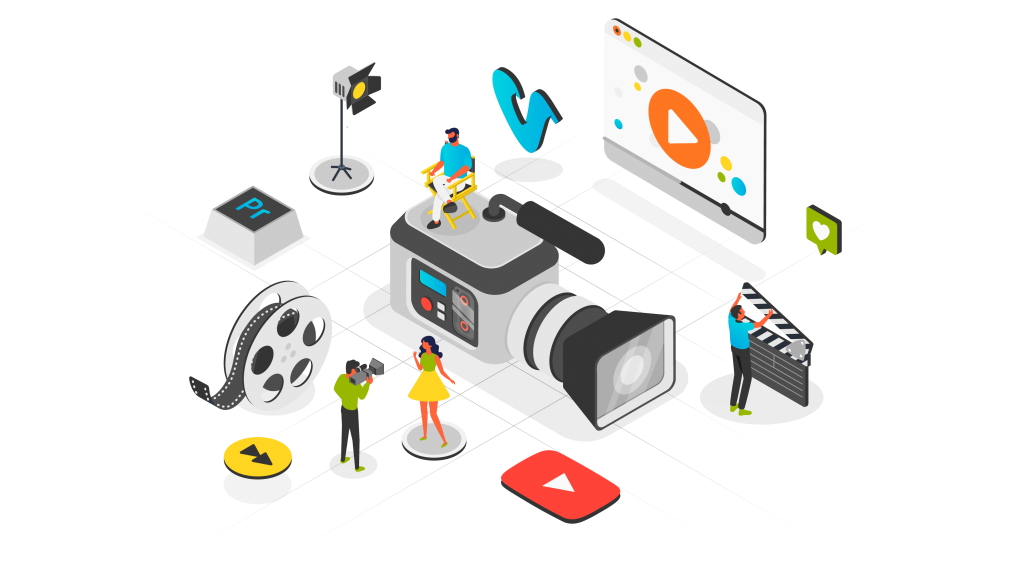 3D Animation Studio Services
The team at 3D-Rex Studios (and our sister company 4D Artists) is very experienced, proficient and efficient at producing 3D CGI (computer generated imagery; e.g. graphics) and animation. We can take your preliminary or completed plans and produce striking 3D still and animated renderings.
Every project is different, so please call for more information. Complete project quotes or per-hour rates are available, depending on your needs. We are used to working with designs in the preliminary phase, and can help you to work through a number of initial concepts in 3D.
DVD and Blu-Ray resolution, including disc mastering for all menus and video, including Animated menu backgrounds and wide-screen Hi-Def formats.
CD-ROM and computer playable formats, including interactive titles.
Streaming Web formats.
CD, DVD and Blu-Ray Disc Production
3DRex-Studios has 15 years experience in CD, DVD and Blu Ray production, for complex presentations, e-books, training programs, catalogues, multimedia brochures and more. You can choose from a wide spectrum of optical media options for the best presentation and conversion of your content.
DVD and Blu-Ray resolution, including disc mastering for all menus and video, including Animated menu backgrounds and wide-screen Hi-Def formats.
CD-ROM and computer playable formats, including interactive titles.
Streaming Web formats.
Our services include conceptual work, design and production of marketing materials such as catalogues and brochures, digital business cards, digital flyers, business, product and project presentations and computer-based training. Existing applications can be accessed through an appropriate interface.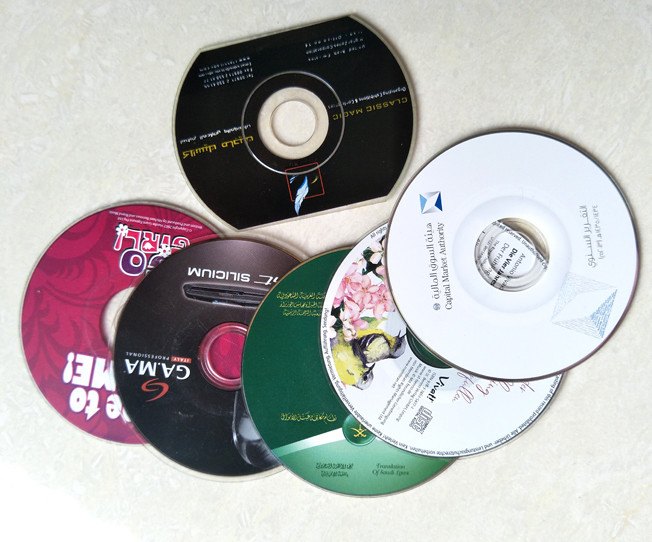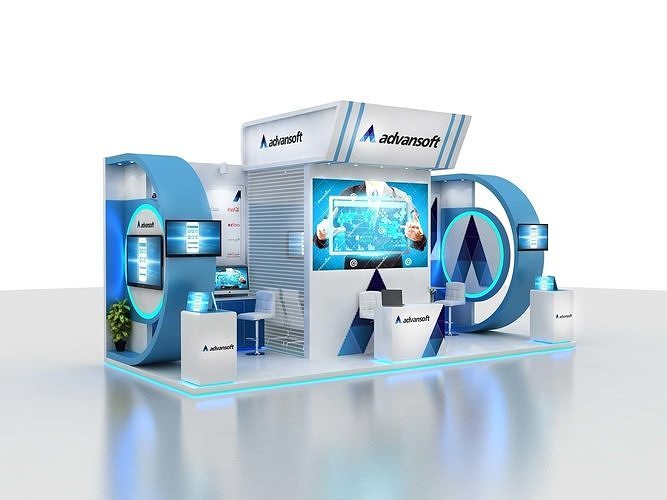 3D-Rex Studios helps clients to present their products and services at national and international trade shows and exhibitions thru highly effective and creative exhibition booth design concepts.
We at 3D-Rex and our sister company 4D Artists believe that 3D renderings of your design help to eliminate the chance for design interpretation issues. Contractors understand projects better, and this takes some of the guesswork out of bidding. Better communication leads to more accurate bids.
Effective exhibition booth designers take into consideration many factors including corporate identity, your current advertising strategy, the venue location and visitor profile, your booth location and visitor flow and what goals you want to accomplish, and then create the most impactful and efficient way to attract visitors and engage them with your brand.
The best technical translations are those done by translators who focus on specific fields, such as medical, economic, legal, scientific, etc.
Our services focus primarily on technical translations for New Media and the Internet. We translate front-end content, such as menus, navigation items, and user interfaces, as well as descriptions and user manuals for such web-based front- and back-end applications as CMS, portals, communities, and chat applications. Manuals and user interfaces for graphic, Internet and licensing software are also included in our service spectrum. Currently we cover the following languages for technical translations:
English
German
French
Spanish (Spain, Mexico, South and Central America).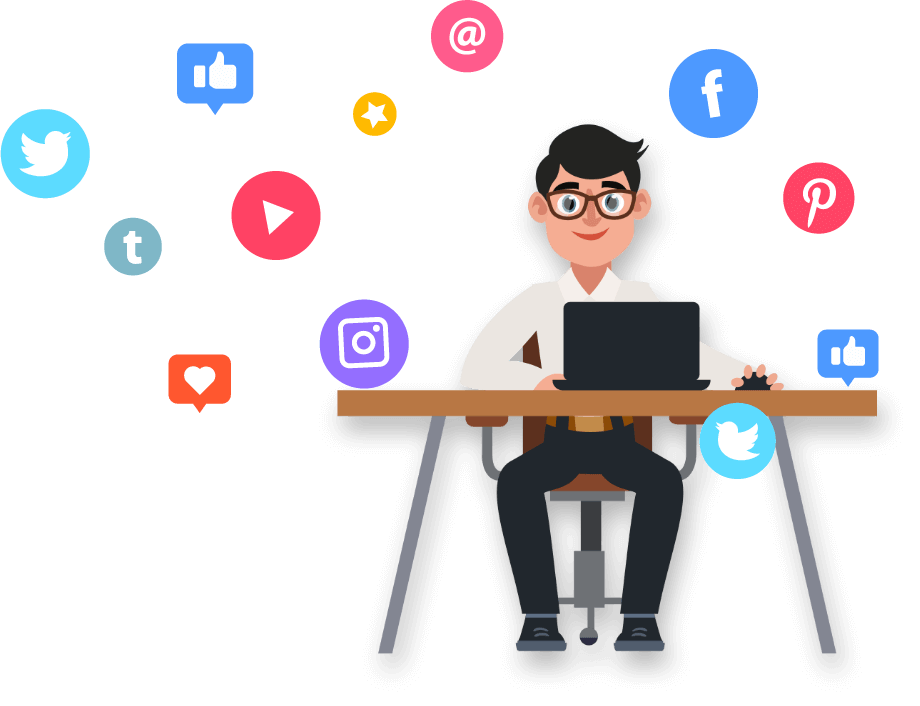 Software and Website Localization Experience
Over the course of 15 years we have have done technical translations of around 2.2 million strings for such customers as ASAP Software (now a DELL division), Buhrman Corporation (now Staples), Cognis Corporation, Reum Corporation, Heiber & Schroeder, Bielomatik Inc. (a Leuze division), Baumueller Corporation USA and many more. 
We love our customers and they love our work. Over the years, we've received overwhelming support, love and inspiration from our clients.
It was important for me to find a group that I could communicate with on a level that I could understand...it was very easy for me to communicate what we wanted and for them to translate that to what worked.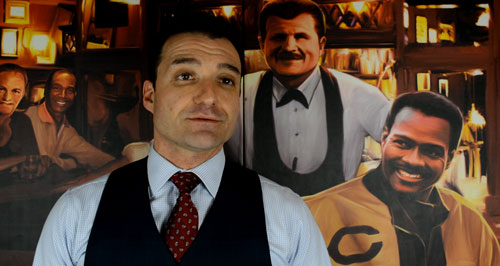 Very successful project that included a complete responsive site build and custom programming to facilitate the presentation of research and other types of dsata.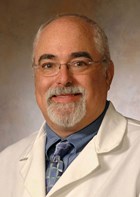 Jerrold R. Turner, MD, PhD
Tight Junction Biology
3DRex has assisted Chipman Design with the production of multiple visually appealing and dynamic web sites.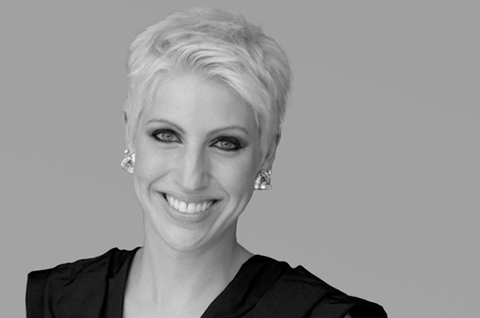 Lauren Chipman
Chipman Design Architecture
Quite Impressive To Know More About The Services?